---
Add
RM 150.00
to your cart and get
FREE DELIVERY PROMOTION!
*
*
However, if your total order exceeds 5kg there will be a minimal charge for every 1kg exceed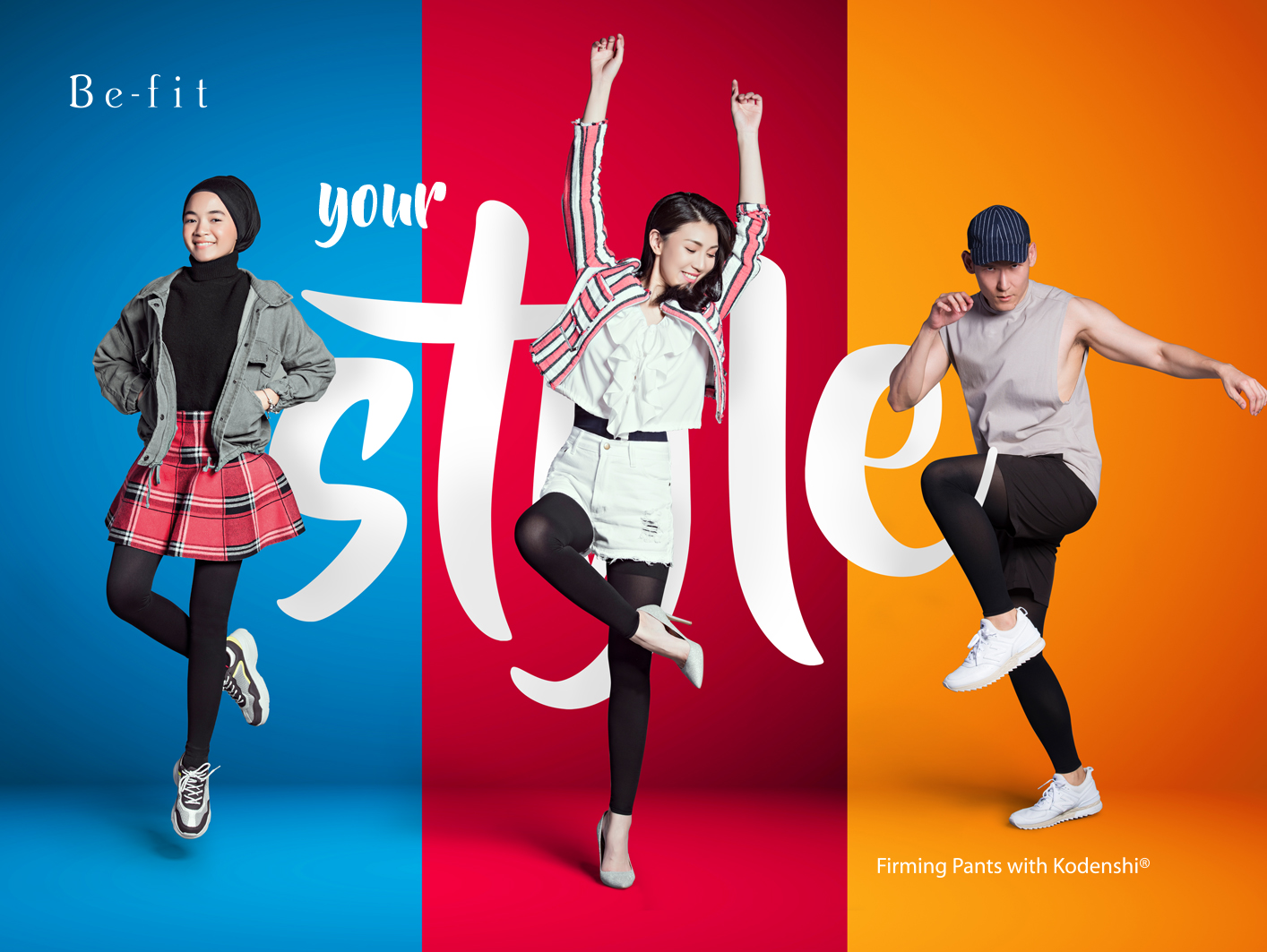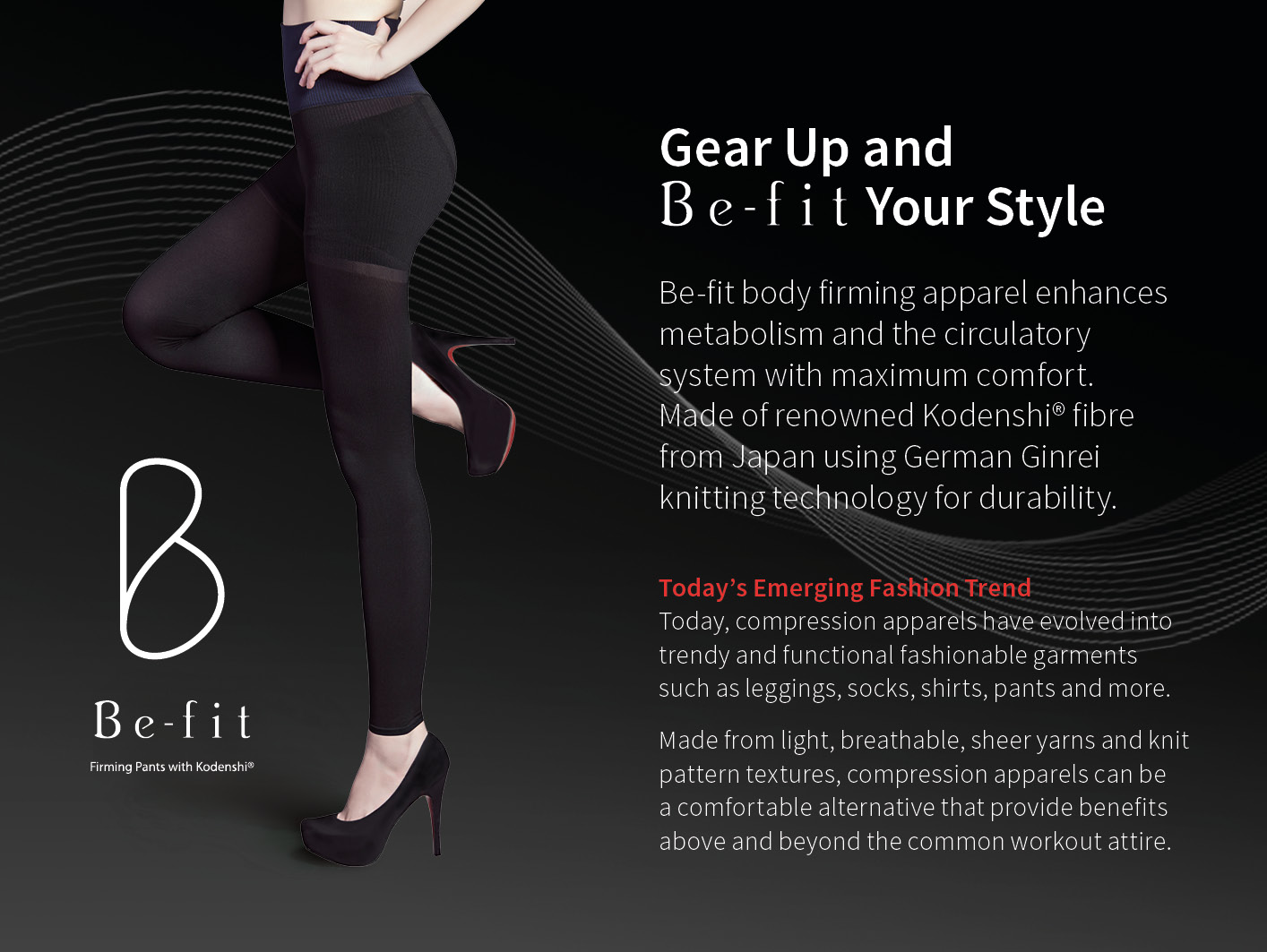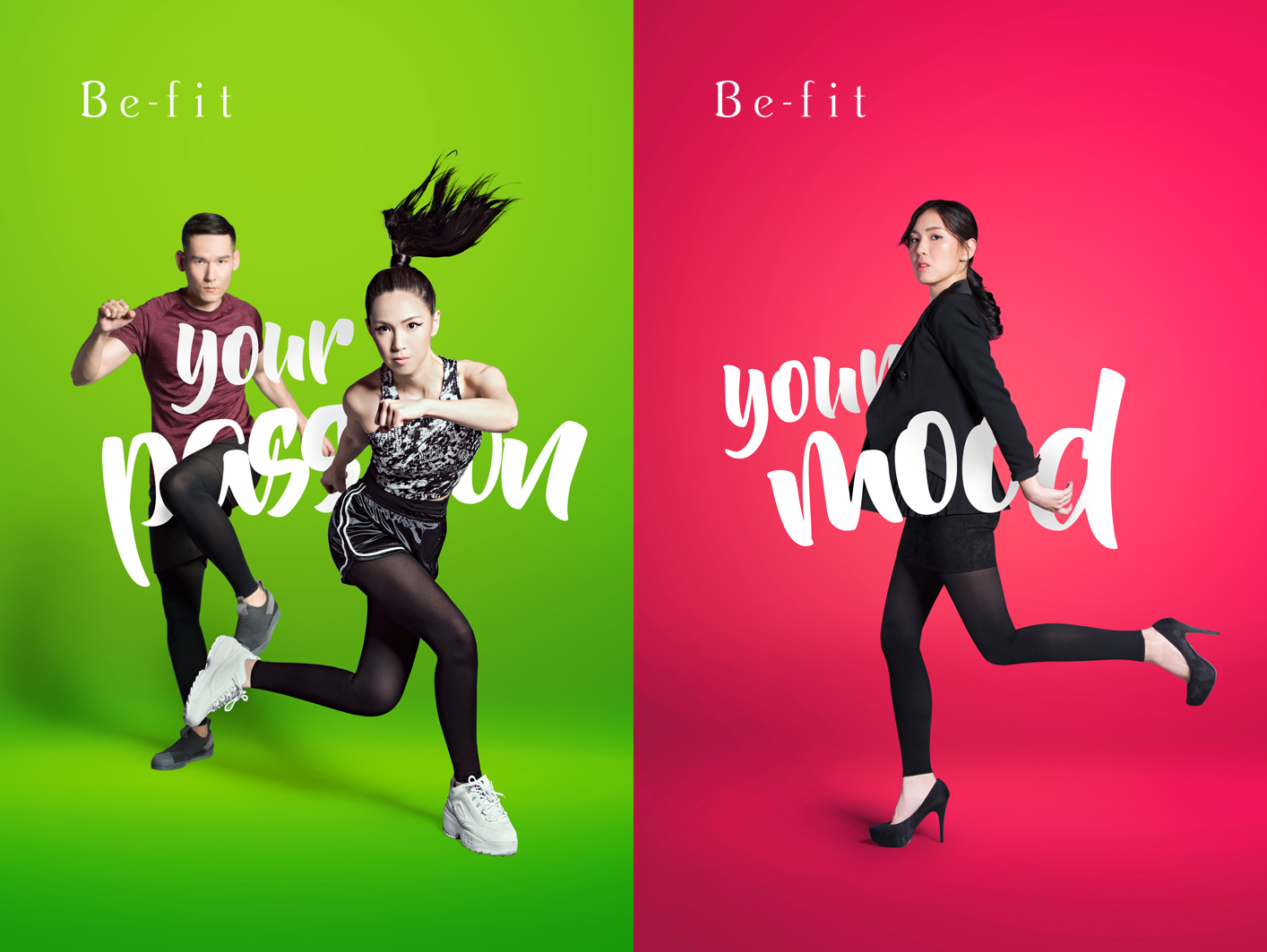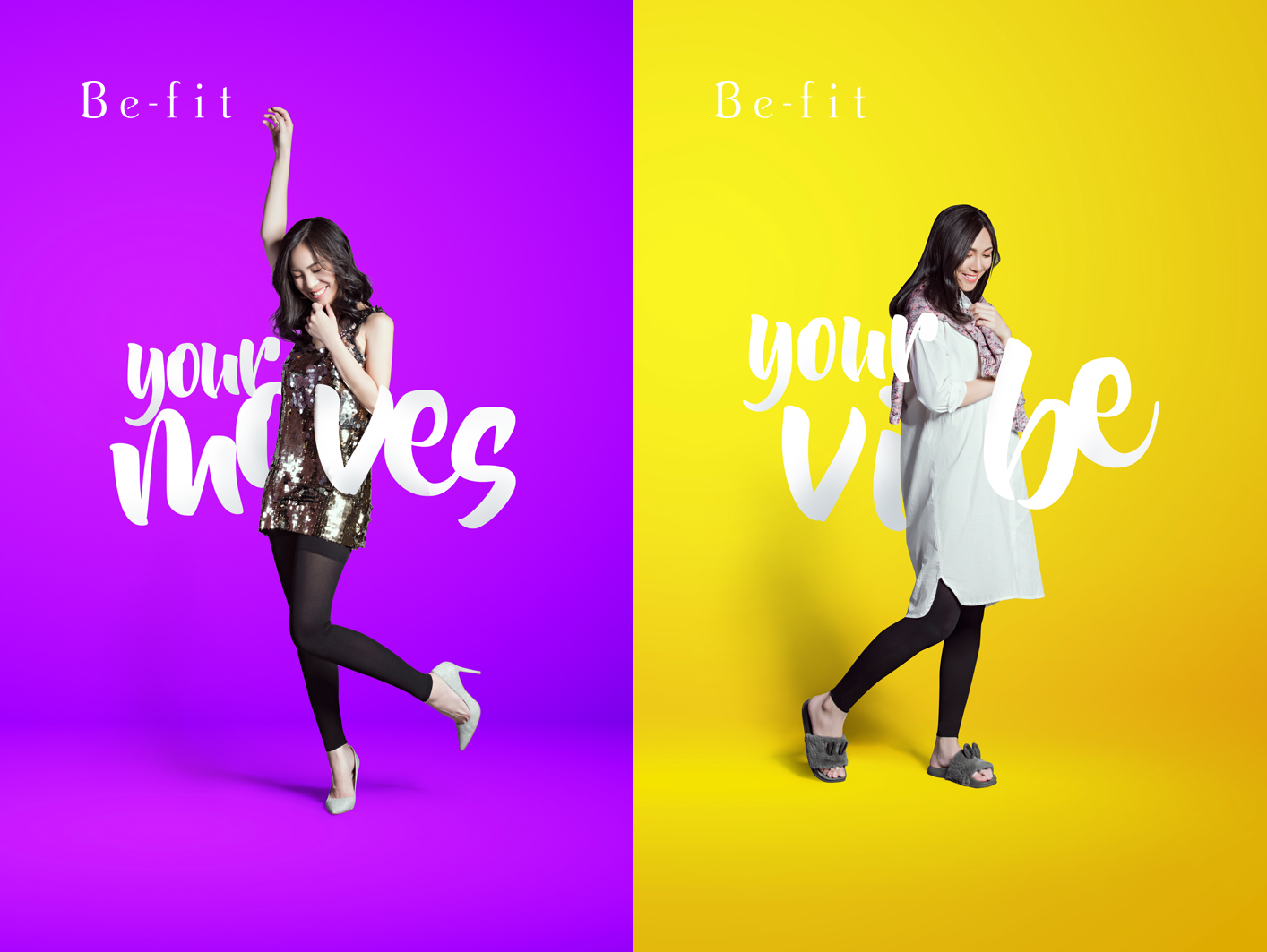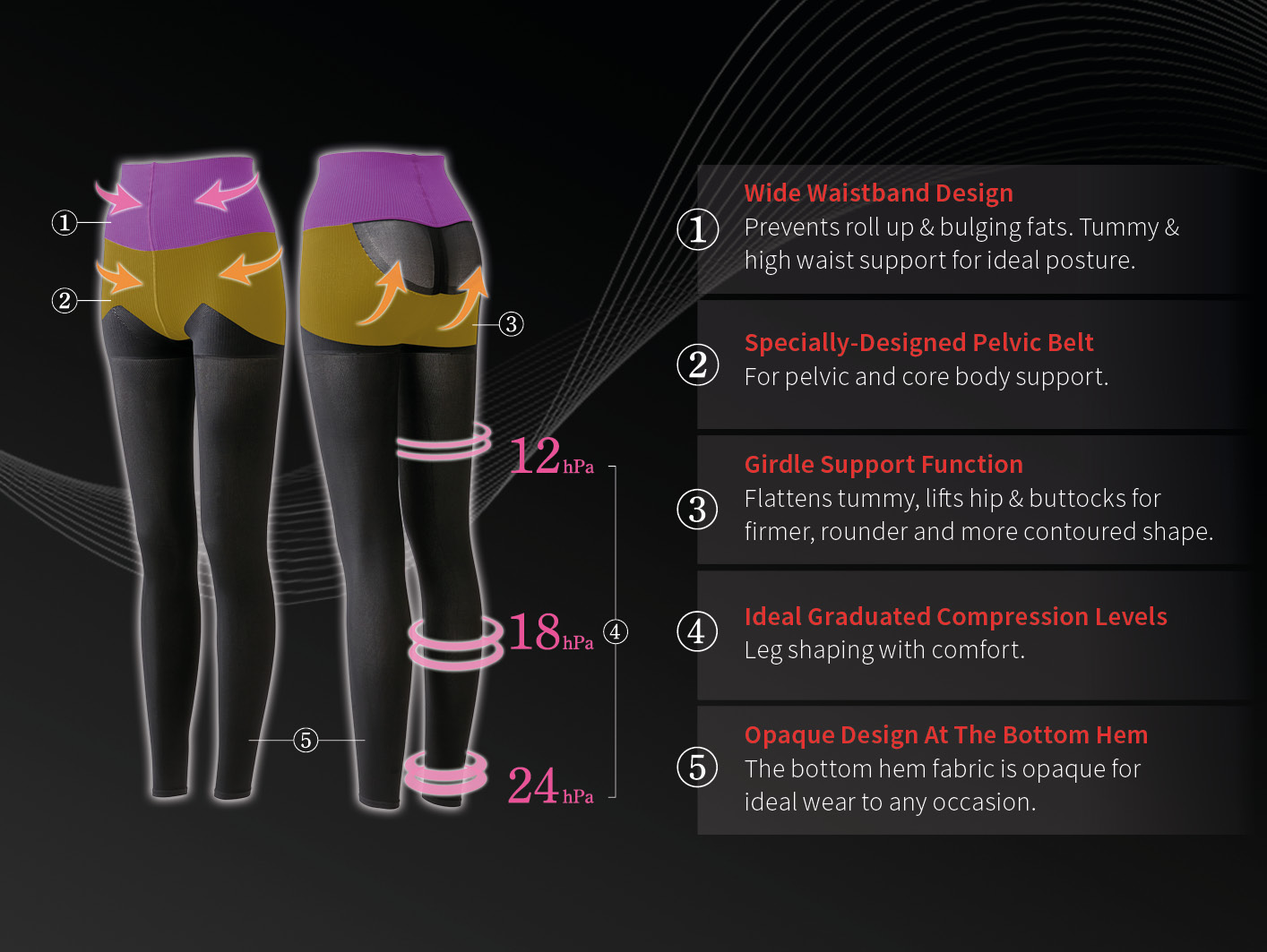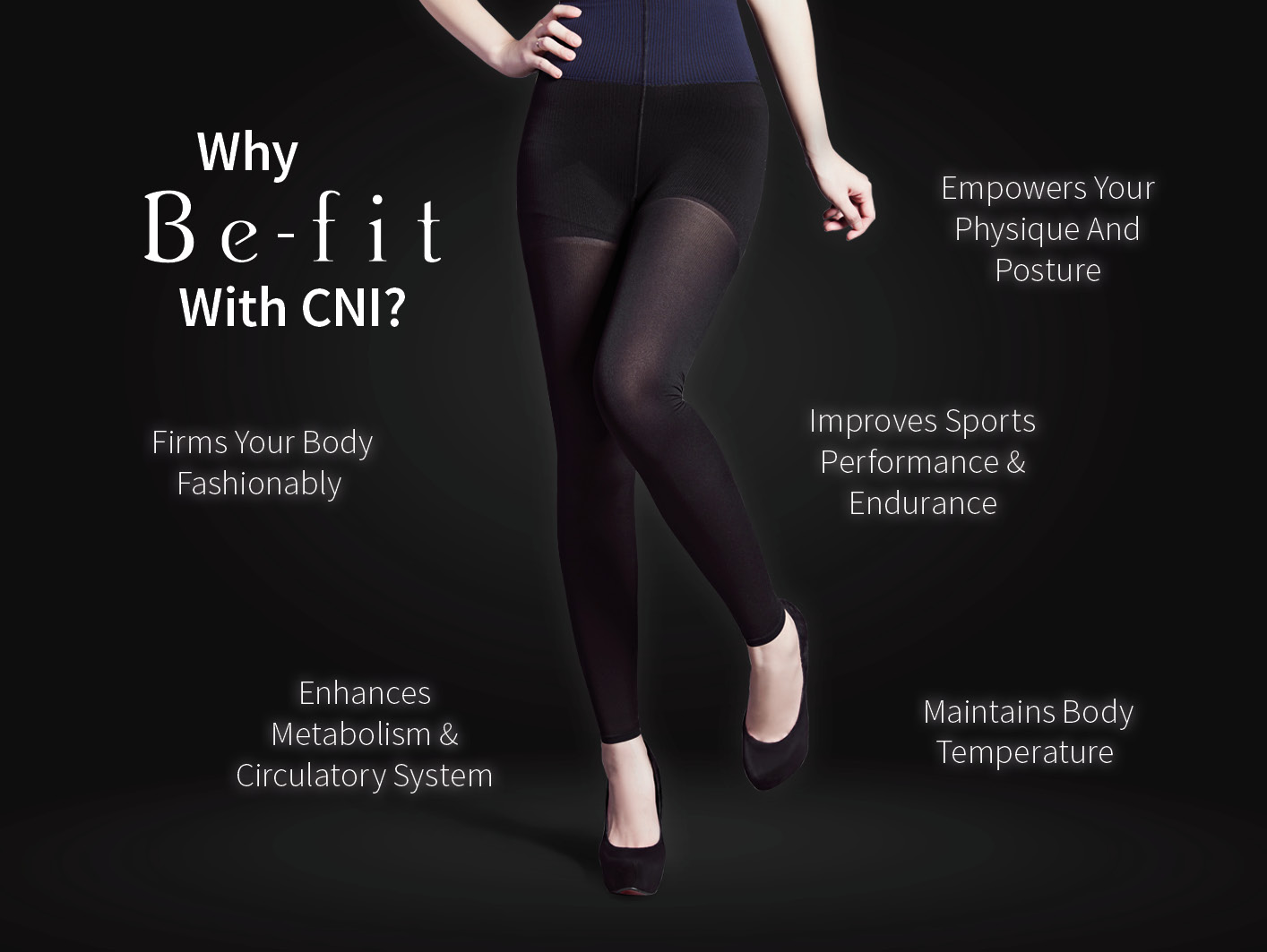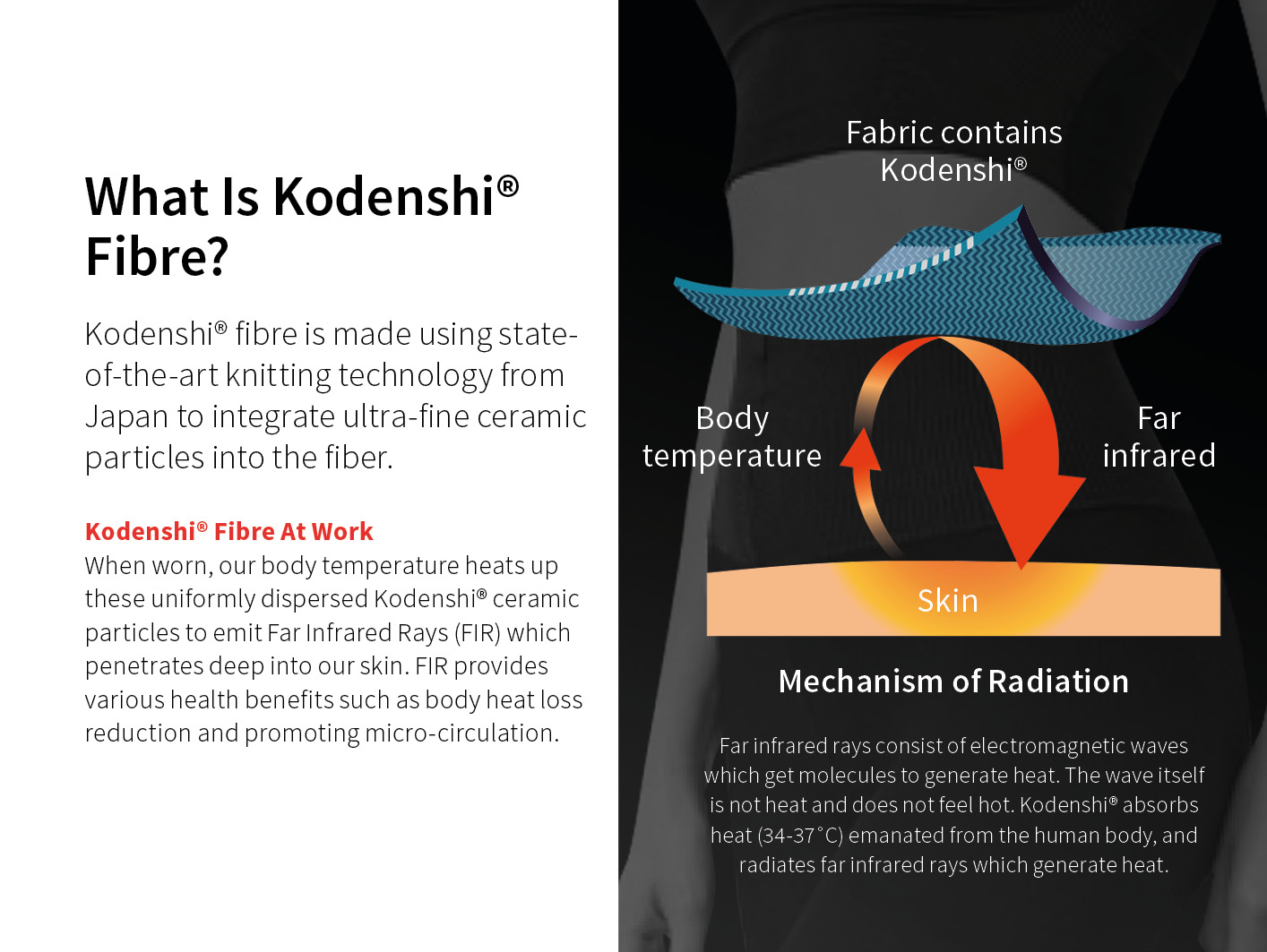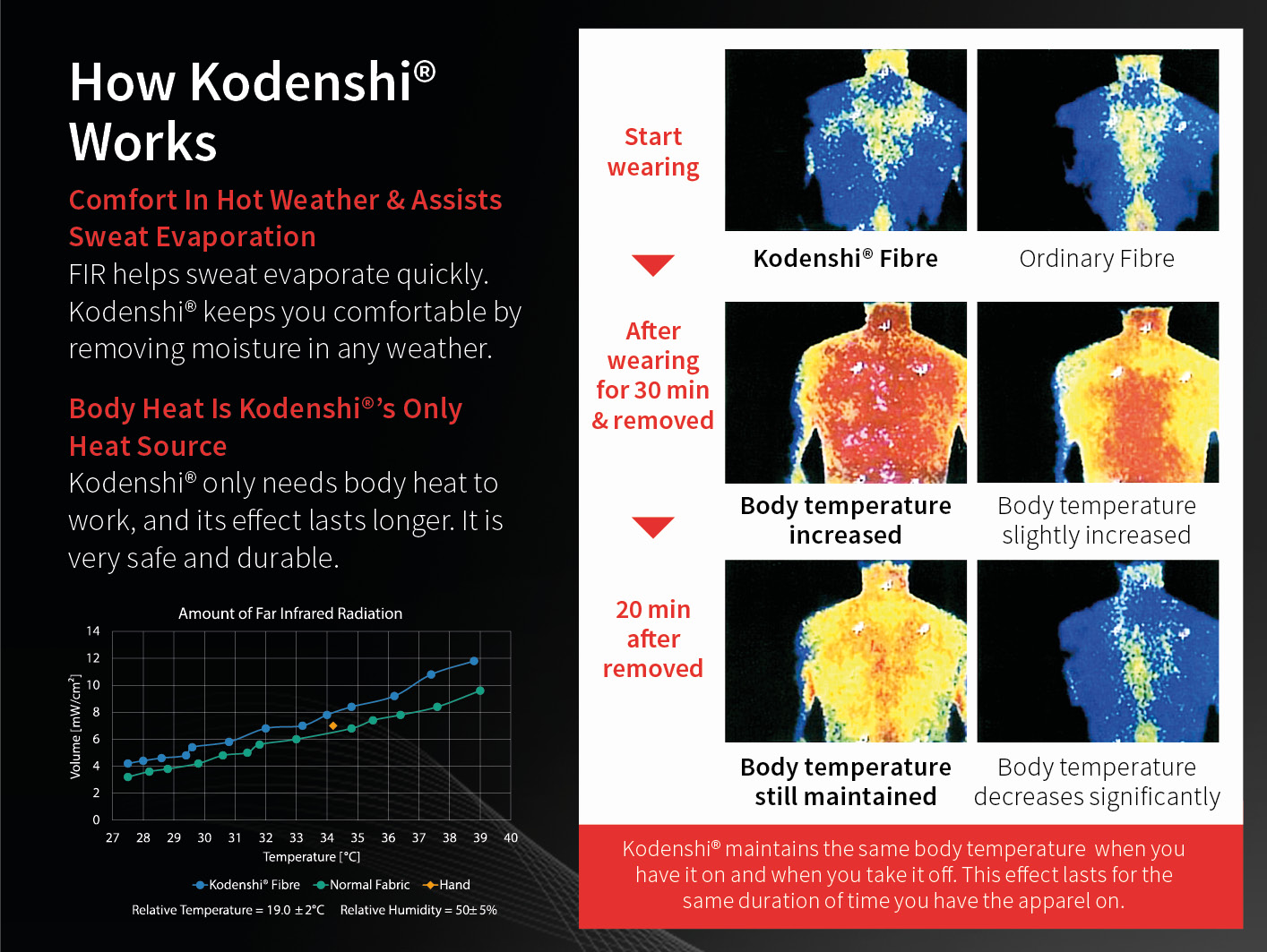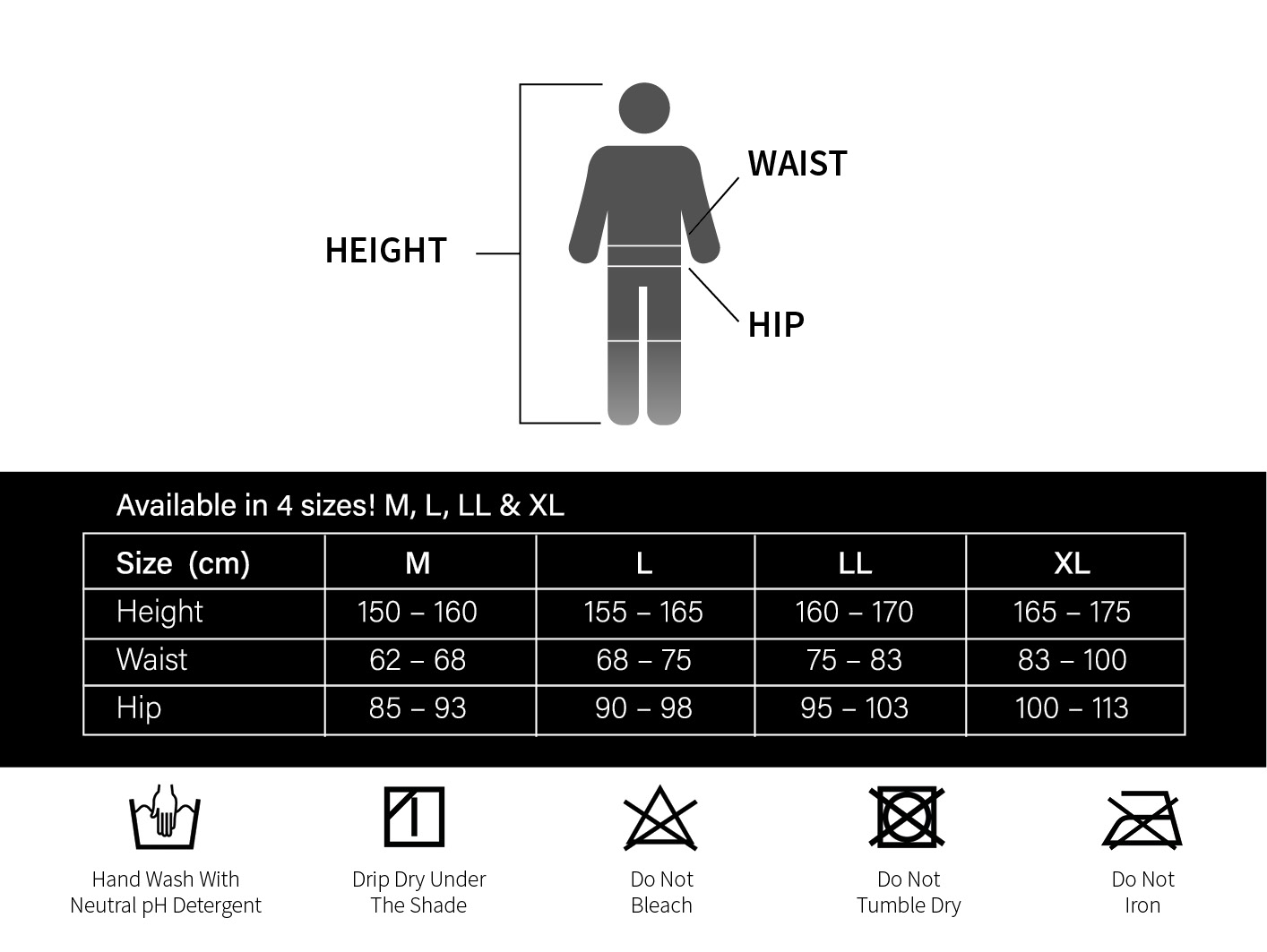 FAQ
What is the purpose for wearing Be-fit Firming Pants with Kodenshi®?
Be-fit Firming Pants not only helps the wearer to look and feel better with a beautifully-shaped body – it also enhances the metabolism and circulatory system with maximum comfort.


How do I pick the right size?
You may refer to the sizing chart above. When measuring, ensure that comfortable, thin clothes are worn rather than thick clothes such as jackets and thick jeans which will affect the measurement.


I am between sizes. Should I pick the larger size?
You may take one size bigger to match your own comfort. Although the pants may look similar, it serves different purposes according to the size and body shape. If you happen to get a size smaller than your body, the Be-fit Firming Pants may overstretch, damaging/tearing the fabric, especially at the adjoining parts. For a better fit, you are advised to refer to the size chart.