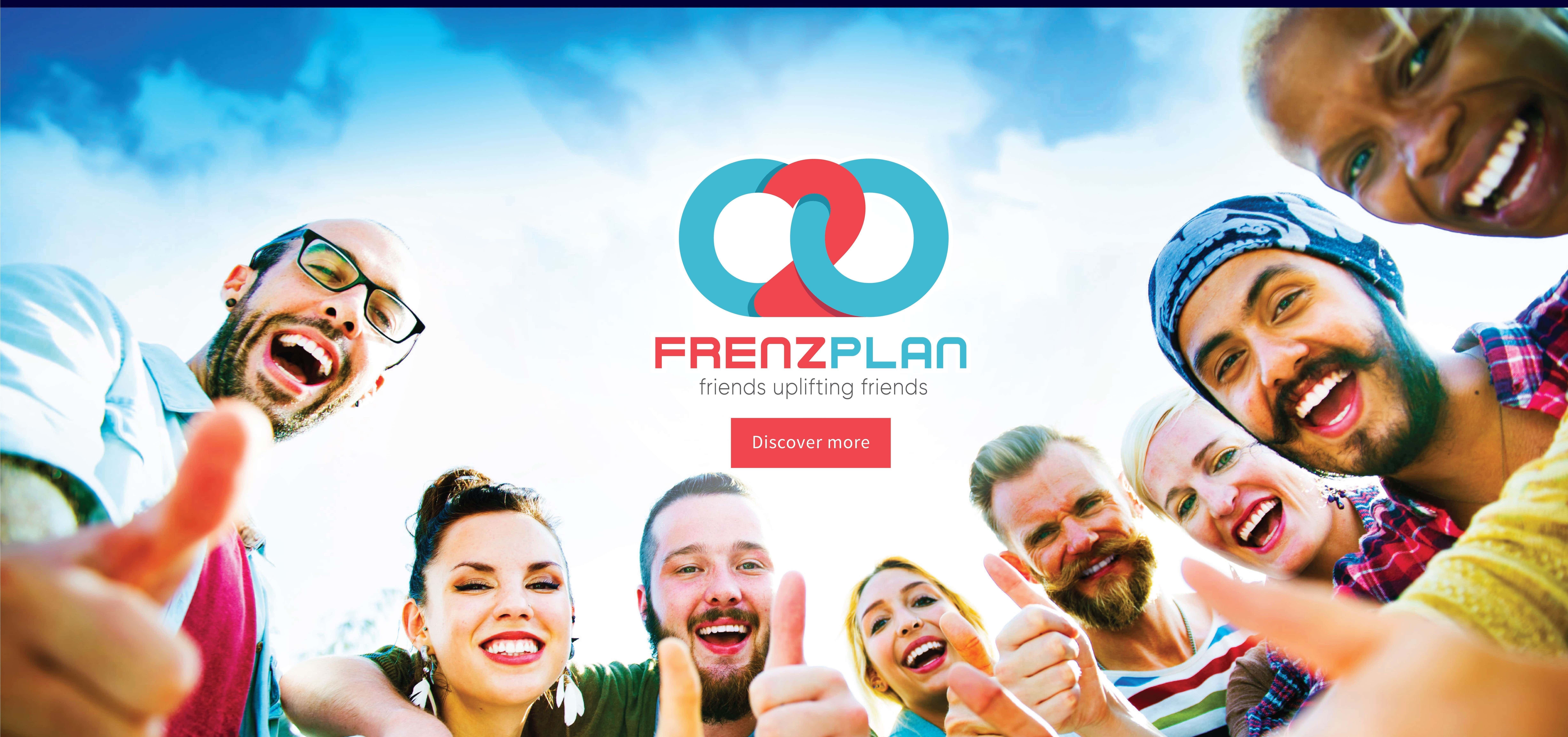 HOW IT WORKS
When you shop at our strategic partner's sites, we will be rewarded with commissions. However, instead of keeping it, we share the commissions with you in the form of cashbacks.
You will earn unlimited rewards when you successfully refer your friends to be a part of us!
Yes! it is UNLIMITED!
WHEN YOU SPEND, YOU EARN
Access to more than 7 million products with the opportunity to earn up to 20% from your spending.
Enjoy up to 30% discount on CNI products
Earn a potential 5 figure passive income, FREE Trips & Car/Asset incentives with our exclusive CNI Achievement Plan.
Sign Up
Earn RM20/pax with our Unlimited Referral Program.
Start earning when your referred friends spend on > 7 millions products from our strategic partners (up to 2 generations).
Bonus will be rewarded* when you & your friends spend on our 150 CNI products(7 type of different bonus).